Drug Aware YCulture Metro
Are you aged 12 - 26 and looking to develop skills and experience in your creative field? You can make new contacts, work with people in the industry and learn more about arts management by challenging yourself to build your own project from the ground up. Apply for a Drug Aware YCulture Metro Grant, secure up to $3000 and make your project idea a reality.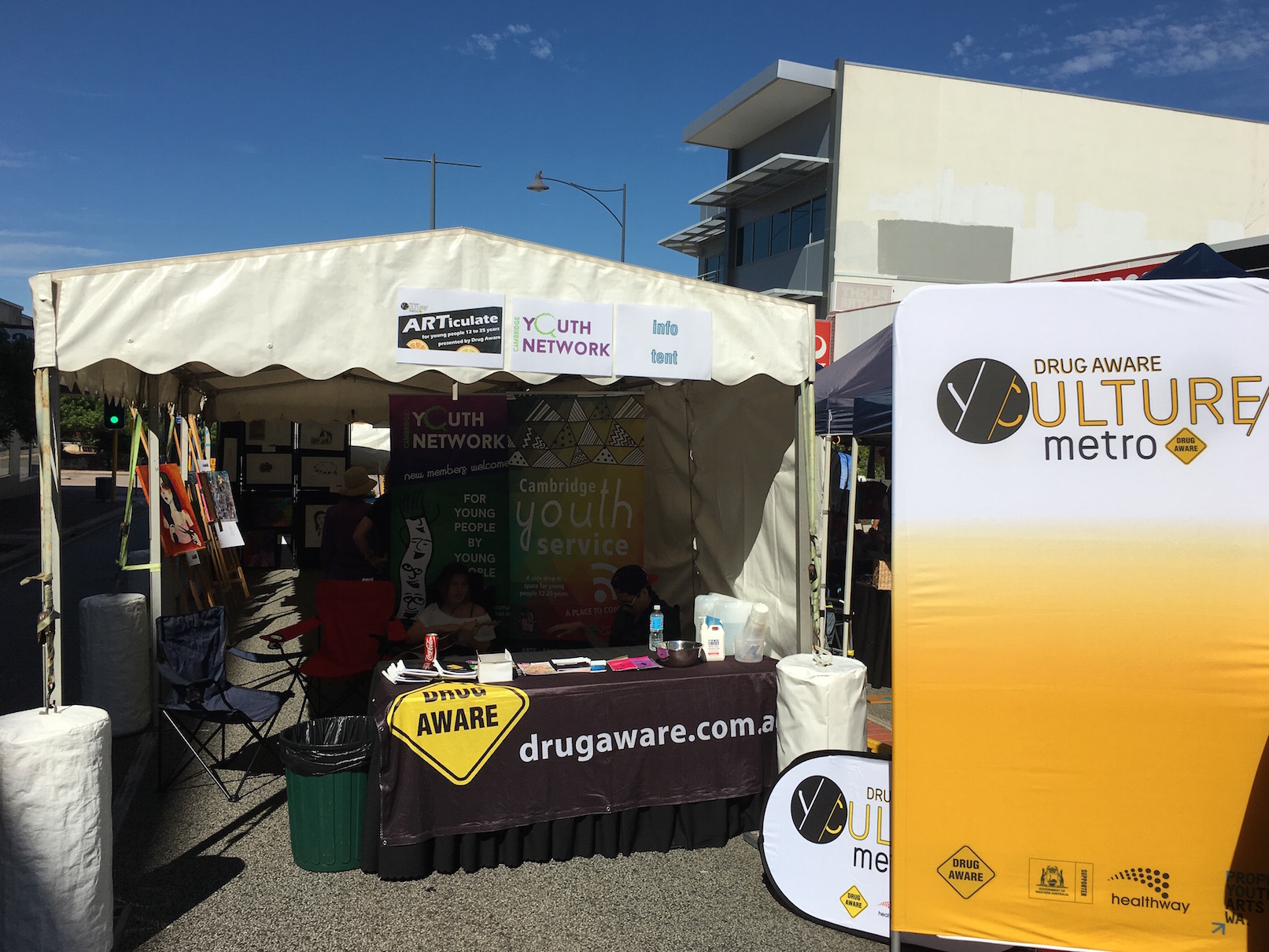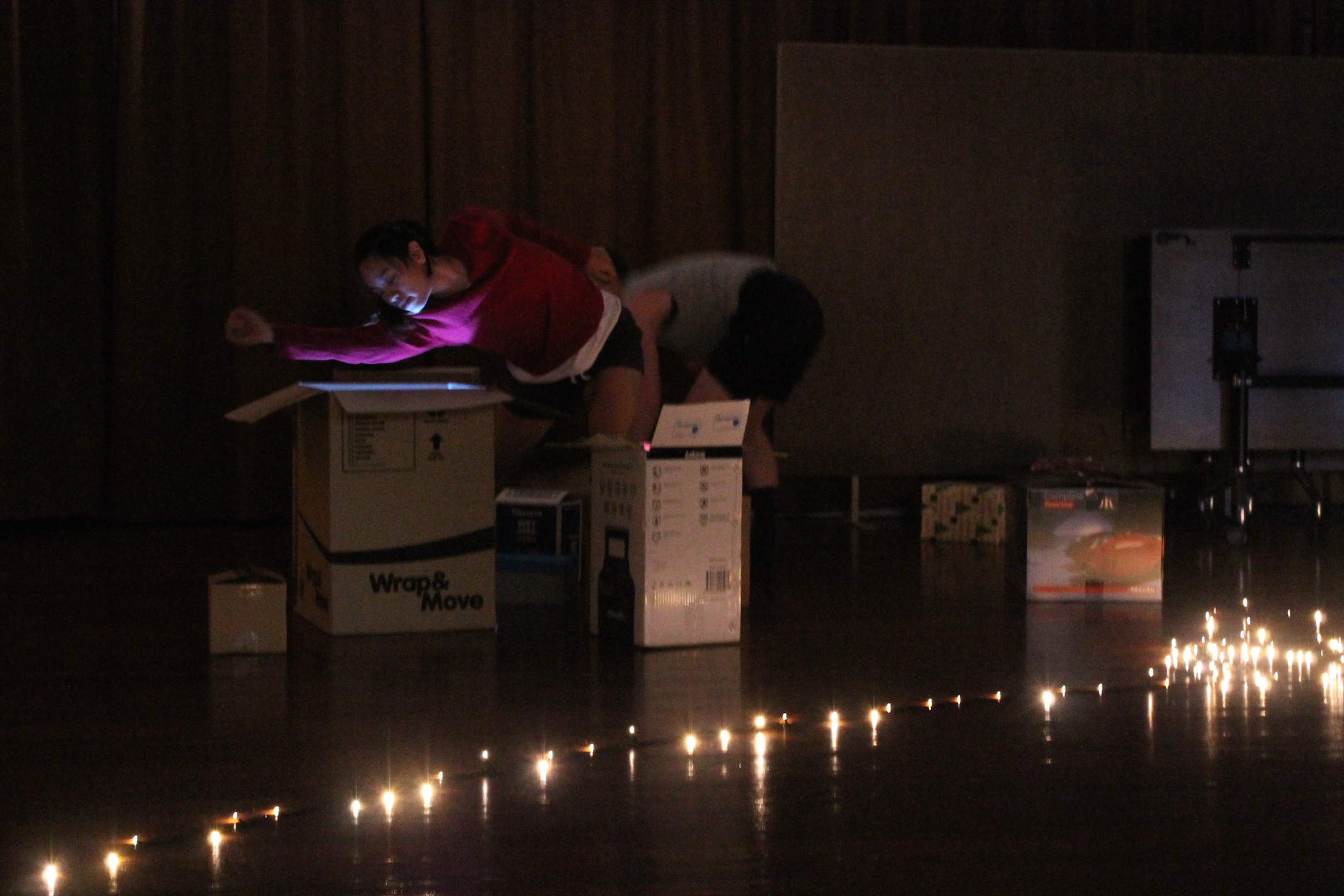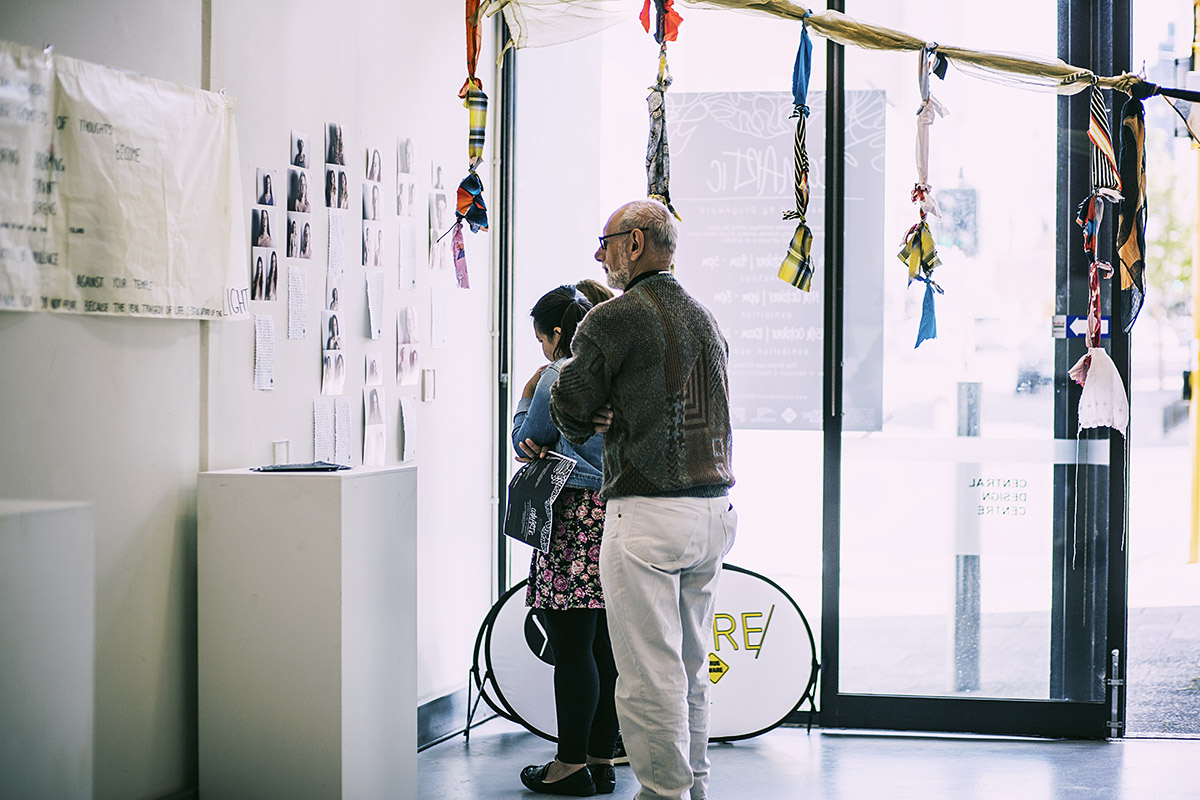 How to Apply
Applying for funding through the Drug Aware YCulture Metro program is a three-step process. Before you begin your project it's extremely important that you read through the below information sheet, fill in the expression of interest form, and then our Project Manager Cecile will help guide you through the application form. If you have any questions in advance feel free to email Cecile Vuaillat at cecile@propel.org.au or phone the Propel office on 08 9328 5855.
1) DOWNLOAD AND READ THE DRUG AWARE YCULTURE METRO INFO PACK
3) COMPLETE THE APPLICATION FOLLOWING CONSULTATION WITH PROPEL
Funded activities could include but are not limited to gigs/live music events, Arts workshops, Professional development forums, Performances, Development and publishing of magazines, zines, graphic novels or comics.
As an entry level grants program for young and emerging artists, Propel Youth Arts WA supports applicants through the application process, providing advice and feedback throughout the process.
The program is supported by Healthway to promote the Drug Aware message.
2019 Application Intake Rounds
There will be five application intake rounds for 2019, this means that there are five opportunities for you to submit an application for assessment, across the year. They are as follows:
Monday 17 December 2018, 5pm
Monday 11 February 2019, 5pm
Monday 29 April 2019, 5pm
Monday 1 July 2019, 5pm
Monday 9 September 2019, 5pm
We highly encourage you to submit an application as early as possible, therefore if your application was not successful in that round you have enough time to resubmit for the next intake date.
Key Funding Criteria
There must be two key project organisers aged 12 -26 years.

There must be as least 6 young people aged 12 -26 years directly involved in the project.

The project must engage at least 100 indirect participants, that are predominantly youth, as participants or audience members.

The project applicants need to come up with the project idea. We want to be sure that this is your idea and it's something you want to do. Please do not allow anyone to fill in the application on your behalf.

Your project must involve an experienced mentor to ensure you maximise your skill development.

You must arrange to have an incorporated organisation act as an auspice on your project.

All events and activities must be smoke, drug and alcohol free. This means that you are unable to use licensed venues as project venues.

Drug Aware YCulture Metro will not fund projects that have already occurred.

Your project must be occurring in the Perth metro area. There is a separate funding pool for projects happening regionally. This funding is called Drug Aware YCulture Regional and is run by Country Arts WA.
Previously funded YCulture Metro projects
Click on the years below to view some of the awesome projects that successfully received Drug Aware YCulture Metro funding!